A point of view that takes your breath away.
Not far from the bungalows of the Spice Route is a breathtaking viewpoint.
Do you like hiking? Then follow the guide.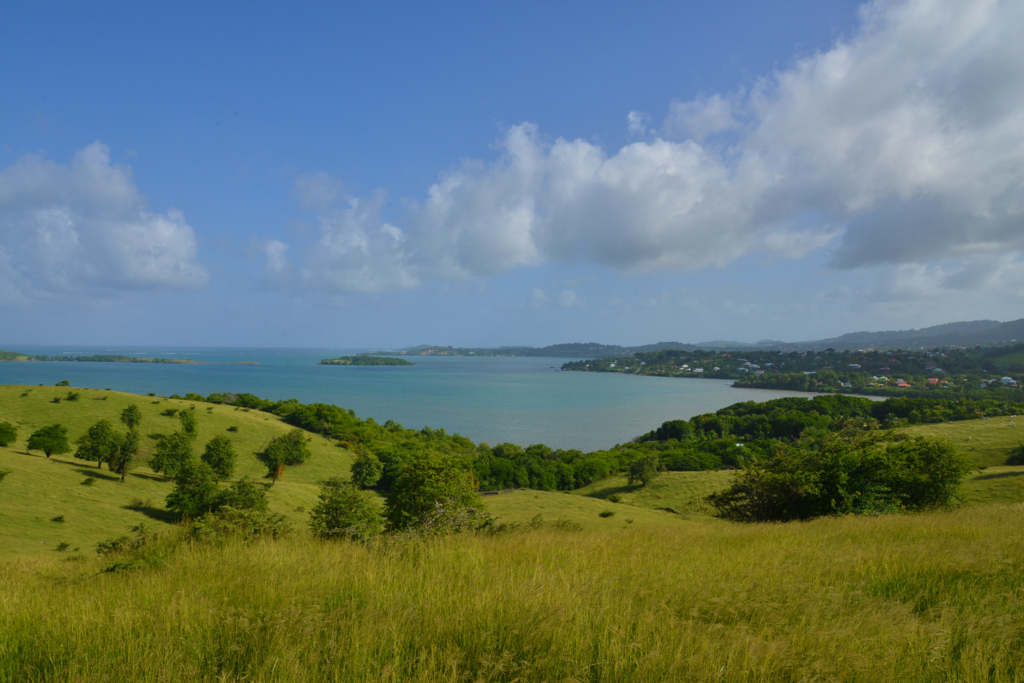 You will also find along this beach of the point FAULA, many small restaurants at very affordable prices. In terms of catering, your host of the Spice Route, José, will take you on a tour of the gastronomy of Martinique (during an exchange he has with most of his clients).
You will thus be able to benefit from the contact details of several restaurants on the island, some of which in the name of the Spice Route will offer you free aperitifs, hors d'oeuvres or desserts.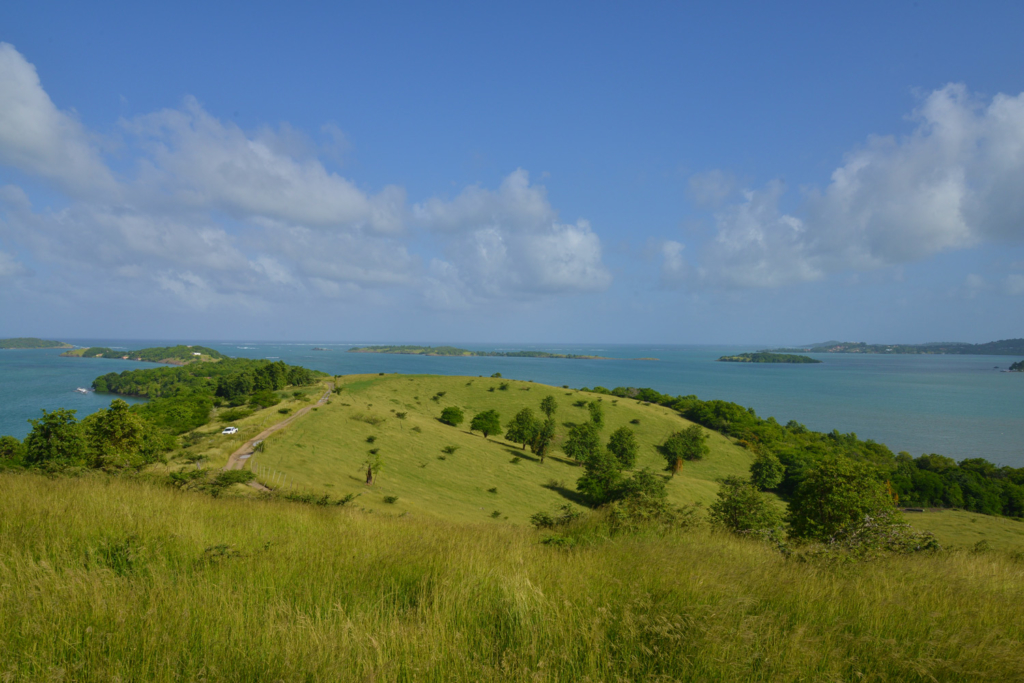 Ilets:
Frégate, Lapin, Lavigne , Métrente , îlet long, Oscar, Pelé and Thierry will confirm what we had you.
Probably already repeated: the landscapes of Martinique are deliciously beautiful. You will then be amazed by the palette
of color that offers itself to your eyes. Here the contrast is striking between the blue of the sky, the emerald color
of the sea and the white foam of the waves breaking over the coral reef.
Once you have taken the necessary photos and immortalized this rainbow of colour, you can then continue your
hike, this time to the fishermen of La Citerne neighbourhood who will offer you
certainly to discover these islands more closely in kayaks.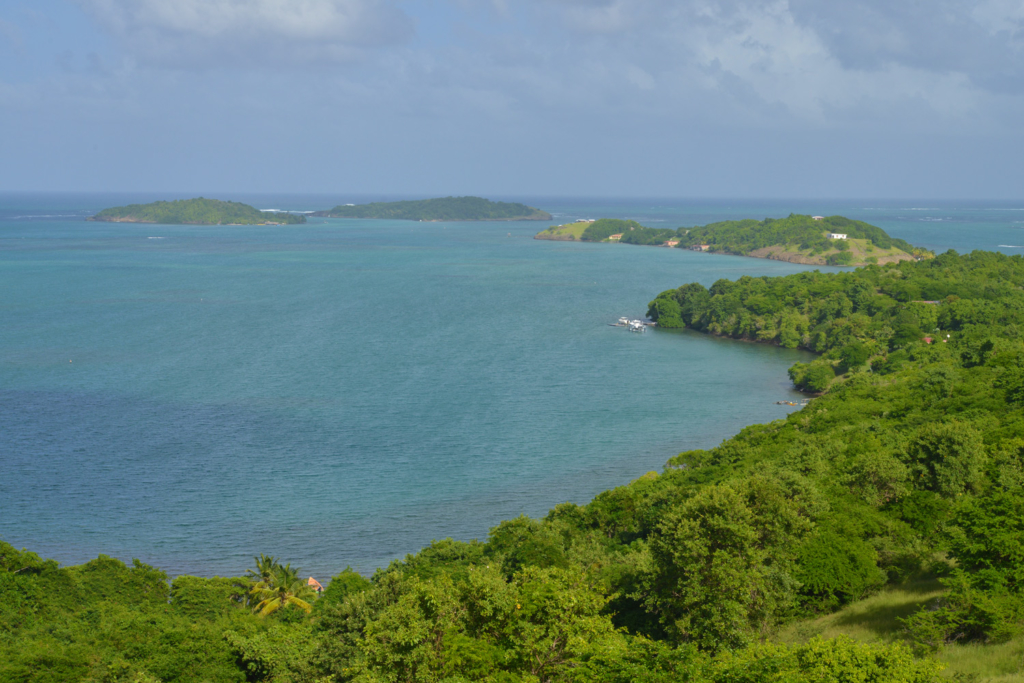 A true fairy tale of color, through the countryside.
Not far from the Spice Route you will be truly filled with the wonders and offerings that nature gives us.
G.J