Le François is well-known for its beautiful bay where the little islands Lavigne,
 Lapin, Oscar, Thierry, Métrente, Pelé, Long and Frégate are shielded from the raging Atlantic Ocean.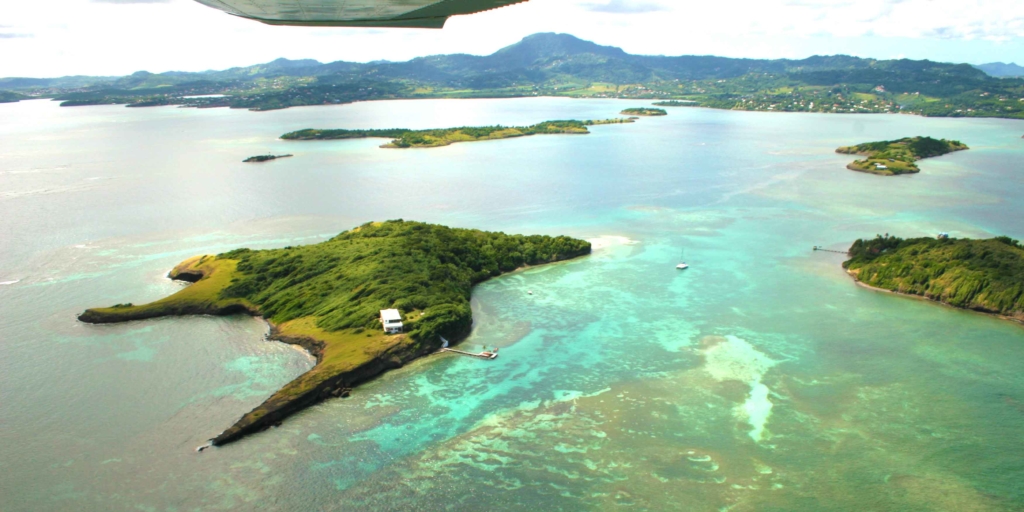 Shallow pools with white sandy bottoms — the most famous being "La Baignoire de Joséphine" ("Josephine's Pool") — and the coral reef put the finishing touches to this picture-perfect paradise.
The boat to take you there is a mere 5 minutes away from the hotel ...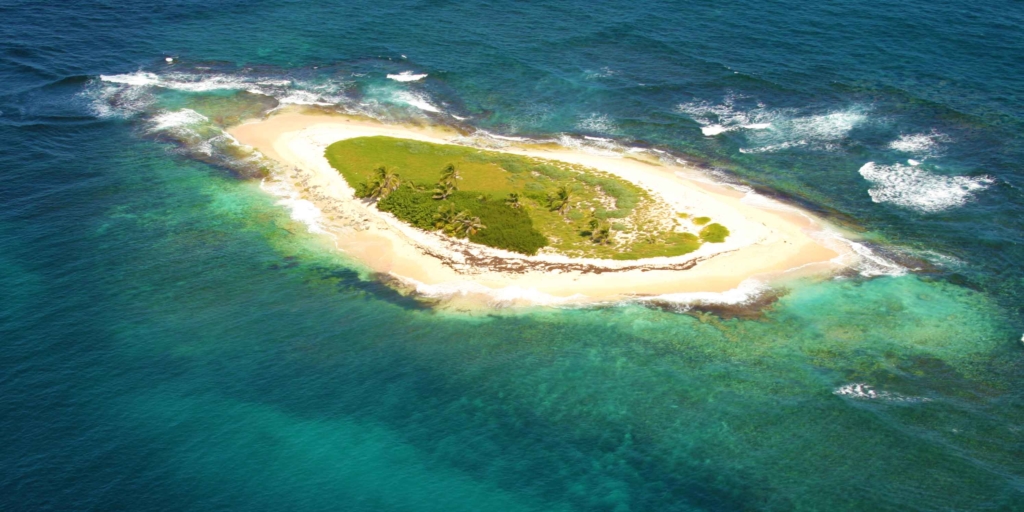 A little further out to sea, surrounded by white sandy beaches, we find "Loup Garou" Island ("Werewolf" Island).
An acclaimed tourist attraction, it boldly resists the onslaught of Atlantic waves. Ask a fisherman to take you there.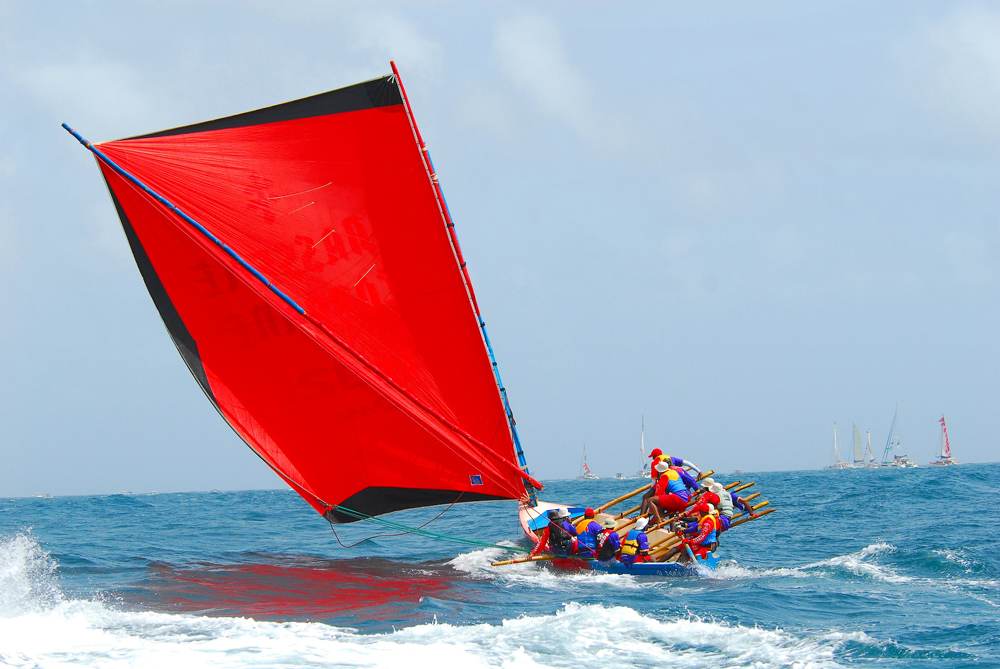 Le François is also a town where you find many fishermen. Their professional knowledge of the sea has earned them the rank of expert handlers of the locally made sailing vessels called Yoles.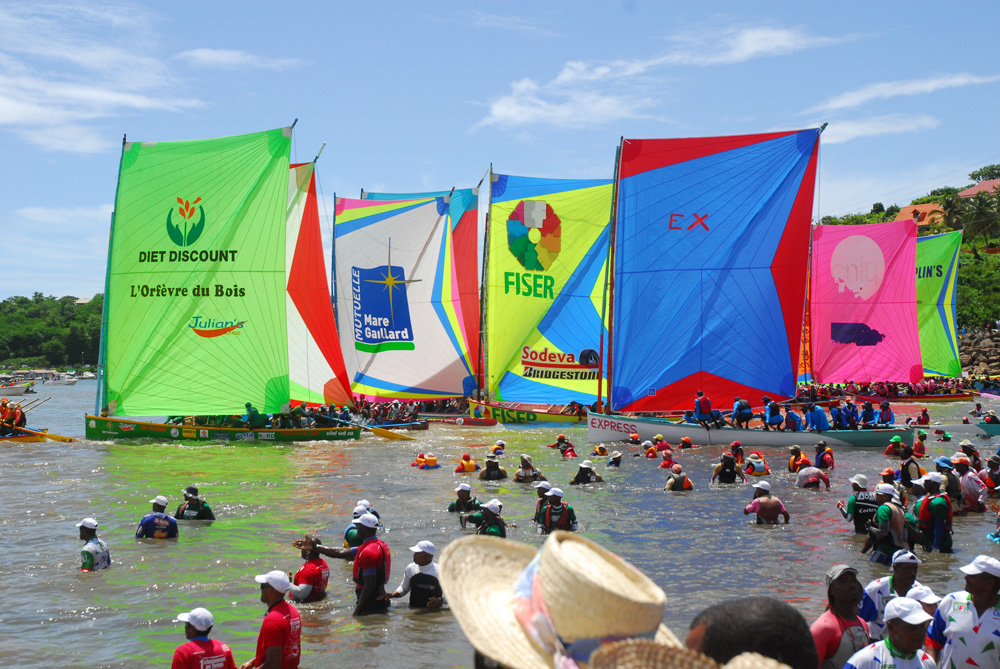 Regattas involving Yoles are very popular and crews from the town of Le François are known throughout the island for regularly winning the most prestigious races.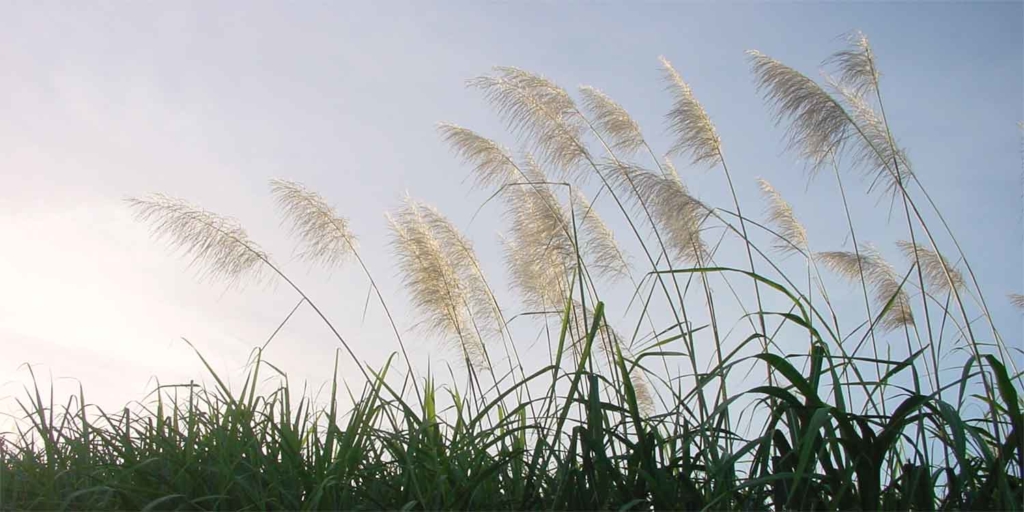 Sugar cane plantations spread out on the hill slopes around. Their produce mostly likely headed to supply one of the island's best rum distilleries: The Acajou Rum Distillery. This distillery will undoubtedly be of interest to enthusiasts of vintage rum over 40°. Also on this agricultural estate, you'll discover the restored main mansion and its antique furniture. In its little rum museum you'll be able to sample a rum called Clément. Drink moderately!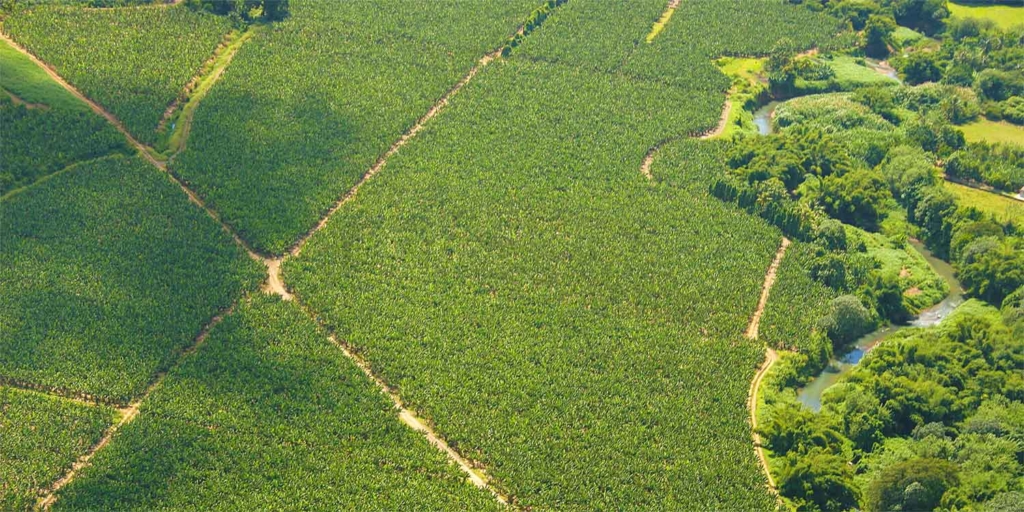 However, the island's major production crop remains banana and the town of Le François plays its part as a great part of its arable land is dedicated to banana production.