Bungalows for rent with private pool in Martinique
The Spice Route, the perfect place for Holidays villas rentals in Martinique
The Spice Route offers ideal rental options for your holidays in Martinique. Its villas and bungalows and their private swimming pools within a large blooming park are 10 minutes away from the nearest beach and 5 from town. The Spice Route is situated in Le François, an agricultural region in the southern part of the island.
Bungalows for rent with private pool in Martinique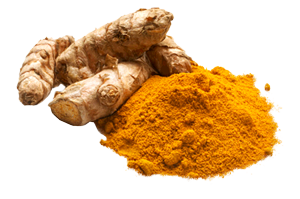 Bungalows for rent with private pool in Martinique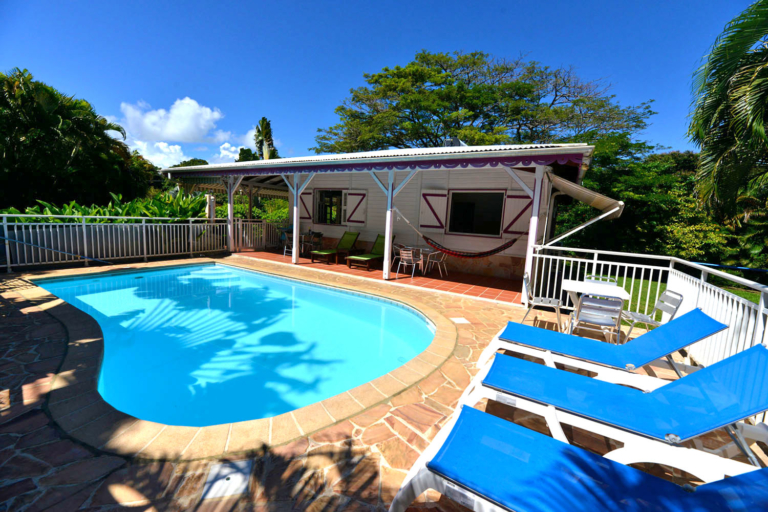 The Saffron Villa — a 4-roomed villa and its private swimming pool — has been inspired by the typical creole architecture. It mixes old mansion colonial style with modernity. It is composed of 2 adult and 1 child bedrooms (4 children). This high standard villa is an ideal place for convivial family holidays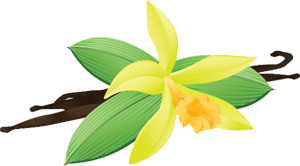 The villas on the Spice Route are set in a vast green setting lovingly maintained by an expert hand.
This park is now recognized as one of the most beautiful in southern Martinique.
The residence is quite close to the sea. Three minutes away, you reach a pier from where you can set off to discover the François islets.
La route des épices
Quartier Frégate Ouest n°1
97240 le Francois
Phone : 05 96 54 43 59
Mobile Phone : 06 96 45 75 18
On the Route des Epices, the bungalows and villas in Martinique with swimming pools and jacuzzi
in a particularly flowered environment will allow you to spend a dream stay.