Hummingbirds of Martinique
Wonderful hummingbirds on the Spice Route.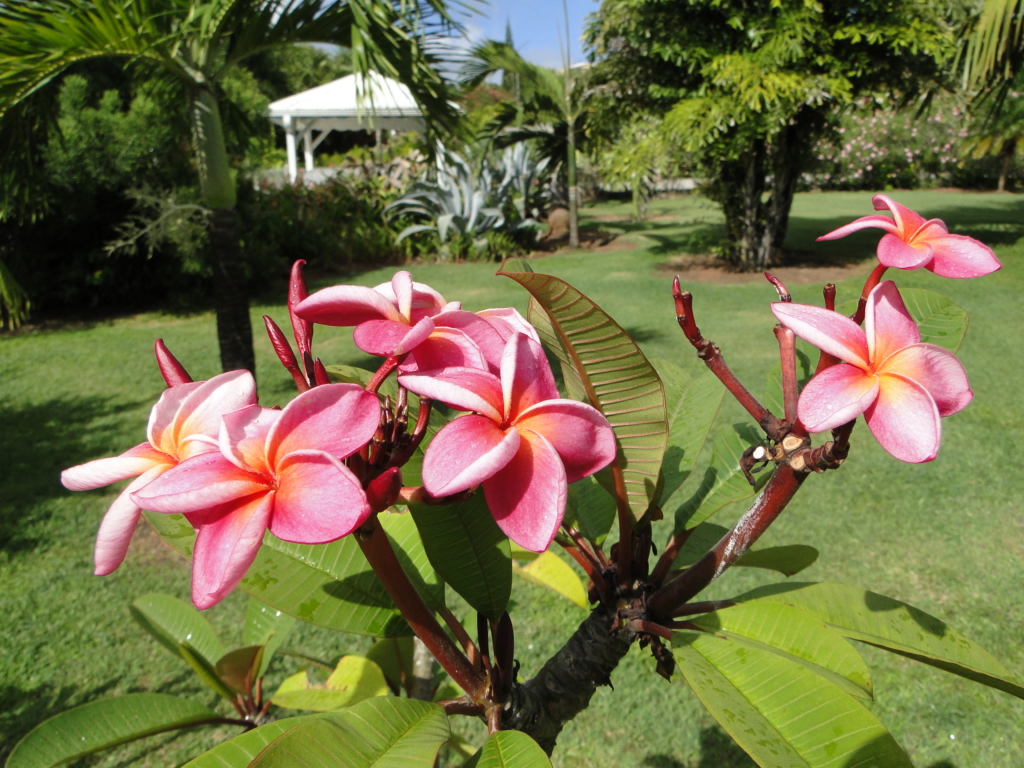 In Martinique there are many birds. Some, wild, which are increasingly rare, such as parrots.
Others are even less visible, such as the blackbirds and white gorges found mainly around Mount Pelee.
Nowadays, beef egrets are more often seen in almost all savannas and freshly ploughed land.
There are also more and more square-tailed turtle doves, which have been multiplying since their hunt was first introduced in the early 1900s.
strictly regulated.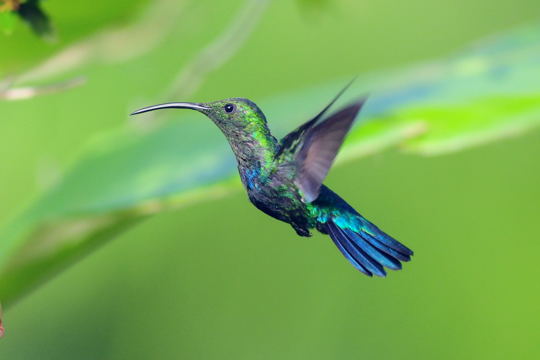 In our park, on the Spice Road, you can see some of them flying from one bungalow to the other as if the estate were their own.
belonged. In this park we also find cat thrushes,
yellow-bellied sugarbirds, blackbirds and red-legged sugarbirds.
But what delights above all the customers passing by on the Spice Route,
is the presence of a tiny little bird that some people find beautiful: the hummingbird.
In fact, several of them can be seen approaching very close to the terraces of the villas.
for they are surrounded by multiple flowers where they come to revel.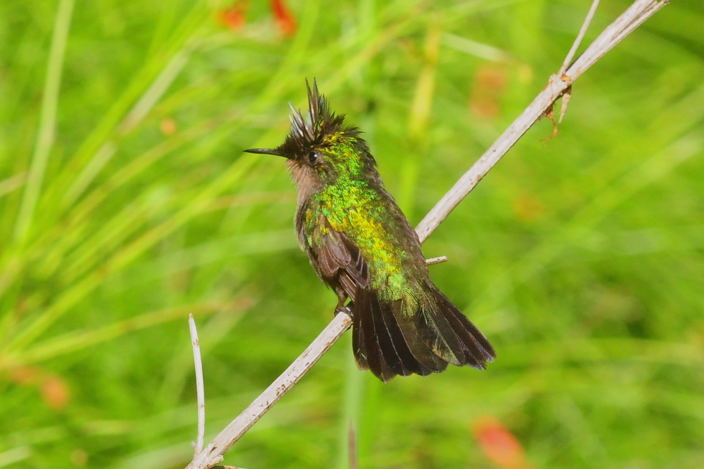 Of the four most widespread species in Martinique, three can be found in the Spice Route Park: the hummingbird
green falla, the largest of the three Madeira hummingbirds and the smallest crested hummingbird, the one that moves around.
however in all parts of Martinique.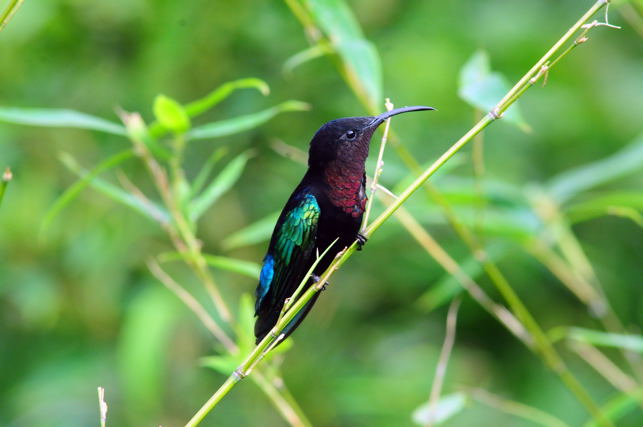 If you are staying on the Spice Route and you are a nature lover, you will be delighted by the following
Shimmering coloured hummingbirds plunging their beaks into the corollas to catch insects and suck nectar from flowers.
When one comes to Martinique, some people often think of going to the sea and enjoying the sun in general.
however to their passion and patiently spy on the wonderful hummingbirds circling in the Spice Route Park.
We would like to thank Olivier Guyomard to whom we owe these splendid images of hummingbirds that illustrate this page.
which he carried out in July 2013 during his stay at the Villa SAFRAN.
If you love nature and birds, hummingbirds intrigue and captivate you: the Spice Route will surely delight you.
G.J