Carnival 2014 a very good vintage
With its numerous rehearsals that began at the end of 2013, the 2014 carnival was an opportunity for many groups from the neighbourhoods and towns of the island's municipalities to parade through the streets. From Shrove Sunday to Ash Wednesday, the 2014 carnival was full of colour.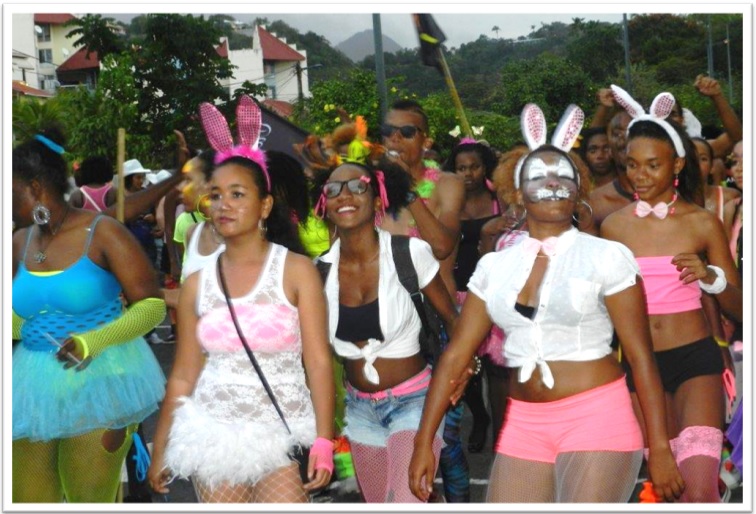 Stress-free days of jubilation
The beautiful costumes, costumes and other props for the occasion competed with shimmering colours and originality. King Vaval, (represented this year in the form of an enormous Chikungunya mosquito), an emblematic character, was worthily accompanied by the carnivalists in the various parades during the four days of jubilation.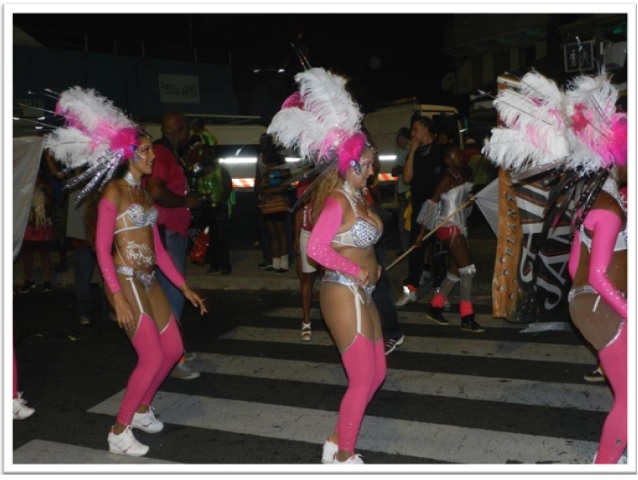 Days of jubilation without stress, the opportunity was given to highlight key themes of the past year's news: the motorcycle escapade of the Dutch president, the wedding for all, etc... Outbursts, dances in music under the aegis of street bands and floats, the warmth of the groups on foot, was able to express itself in a warm colorful atmosphere to the rhythm of refrains from carnival hits and rather spicy compositions. Translated with www.DeepL.com/Translator (free version)
The theme dances have also attracted many carnival-goers who prefer these wild night-time dances to daytime parades. Some of them tried it every night from Friday to Ash Wednesday.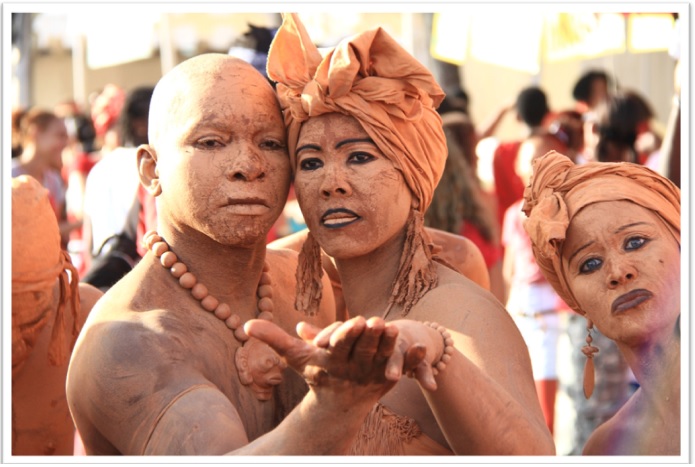 Like a tragedy, the announcement of the death of His Majesty's majesty Goes Valentine on Ash Wednesday brought a chill to the carnival. An emotion full of effervescence and growing excitement caused emotions that were stifled by the most extreme extravagances.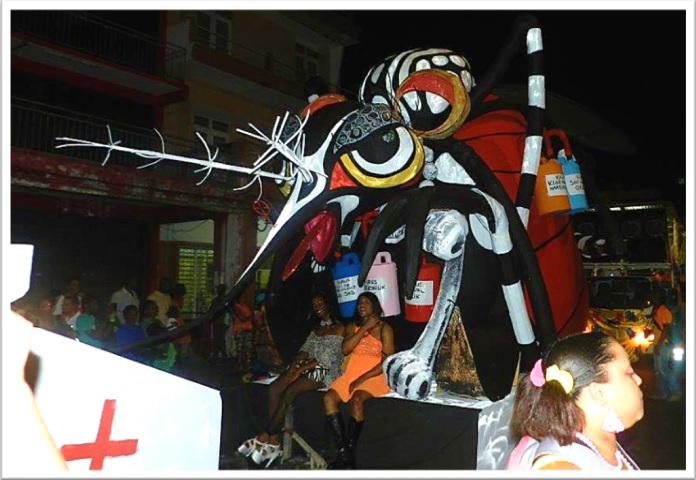 Wednesday, March 4, 2014 the festivities were closed with the cremation of the King of Carnival. This year, it was the Chikungunya mosquito that went up in smoke, we all wish it for good ...
See you soon, Vaval.  Fr.N